Main content starts here, tab to start navigating
Slide 1 of 17
Slide 2 of 17
Slide 3 of 17
Slide 4 of 17
Slide 5 of 17
Slide 6 of 17
Slide 7 of 17
Slide 8 of 17
Slide 9 of 17
Slide 10 of 17
Slide 11 of 17
Slide 12 of 17
Slide 13 of 17
Slide 14 of 17
Slide 15 of 17
Slide 16 of 17
Slide 17 of 17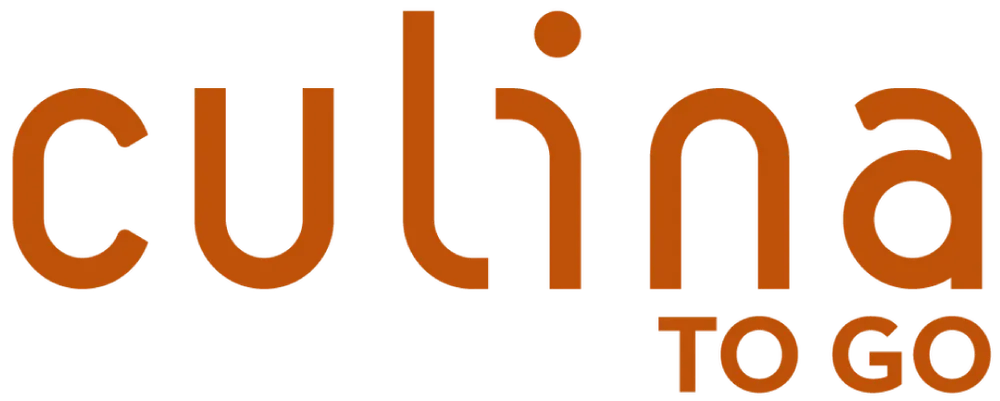 NOW OPEN SUNDAYS 10-5PM
Culina To Go is your Grab & Go retail food store in the beautifully renovated Oliver Exchange Building. We are located on the southeast corner of 121 street and 102ave, just south of Paul Kane Park.
We offer hot, cold and frozen individual and family-sized meals to take home. Our focus is fast & fresh comfort food with an emphasis on
local ingredients from local producers.

Hope to see you soon.
Founder & Executive Chef
Brad Lazarenko
HOURS:
TUESDAY TO SATURDAY 10-6PM
SUNDAY 10-5PM
Culina To Go - Oliver
Oliver Exchange Building
12019A 102 Ave
Edmonton, AB T5K 0R8

Contact us at: