Main content starts here, tab to start navigating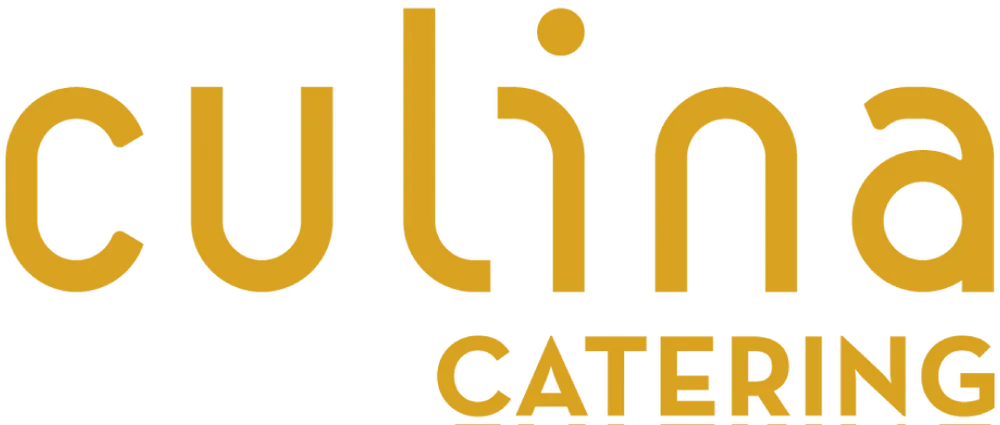 Culina Catering has been rooted in Edmonton since 2004. Executive Chef de Cuisine and Culina Founder Brad Lazarenko offers catering for smaller intimate weddings to traditional sized weddings, corporate events, family gatherings and cocktail receptions with delicious customized menus. We have built long term relationships with locally sourced food producers and suppliers and support Alberta producers such as Gull Valley Greenhouse, The Jam Lady, Kaffa Coffee and
Little Bear Gelato to name just a few.
2021 Update - We've adapted to demand for individually packaged catered meals for family gatherings, small weddings and business receptions. If this would work better for your event, let us know and we can easily customize your menu keeping your preferences and budget in mind.
Please fill out our inquiry form below and kindly tell us about your event. Our Catering Manager, Wade Mitchell will get back to you within 48 hours.
When planning your next event, please consider our amazing partners below!
THE FOUNDRY ROOM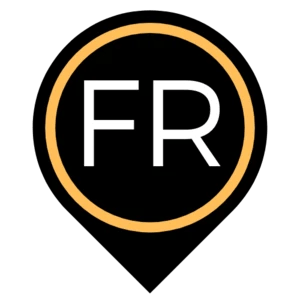 The Foundry Room is your ideal venue for weddings, business functions, industry events, and celebrations. Our team of in house specialists strive to ensure your experience is as unique as your event. Foundry Room offers several all-inclusive packages that include in-house catering, one of a kind rentals, photography packages, as well as an event design specialist to bring your event to life.

-UNIQUE SPACES FOR INSPIRED EVENTS-
Our Tipi-Inspired event tents are built with ethically sourced timbers and a neutral, heavy duty flame retardant canvas. They are windproof and waterproof, providing you with all the comforts of an indoor space in the wonders of the great outdoors. Whether it's a wedding, corporate event or festival, our tipi inspired tents can be perfectly tailored to your taste. Each event becomes uniquely yours, an
awe-inspiring affair.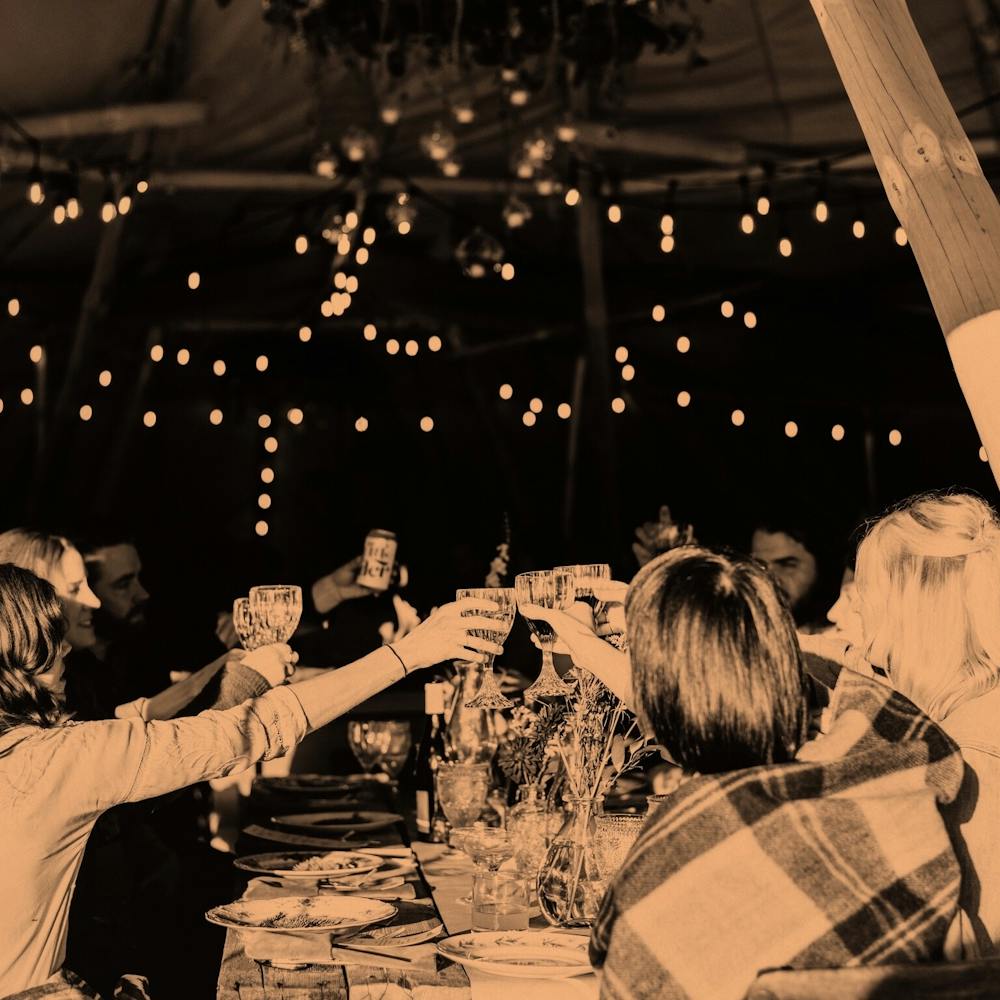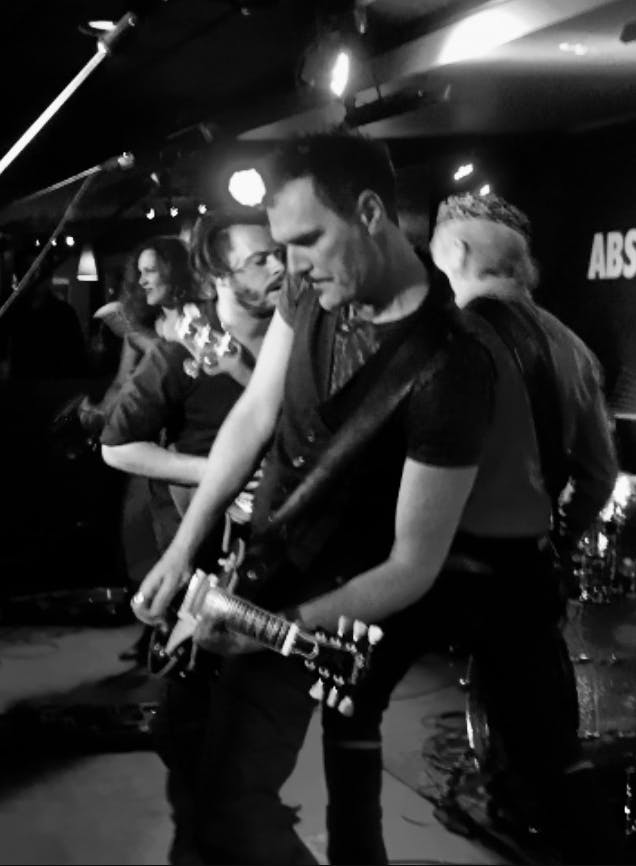 Professional, A-circuit live band for your next event. Flexible set lists specializing in Modern, Alternative, Classic Rock, and Pop guaranteed to get your guests out of their seats and the party started.
Click photo for more information and video links!
We're proud to deliver the perfect harmony of locally sourced ingredients and Chef Bev's Southern African influence to classic European recipes for cakes and other dishes. Whether you're looking to brighten a friend's day, please a crowd at a dinner party, wow your colleagues at work, or just indulge in a delicious treat yourself, we'll prepare a special (and delicious) creation just for you!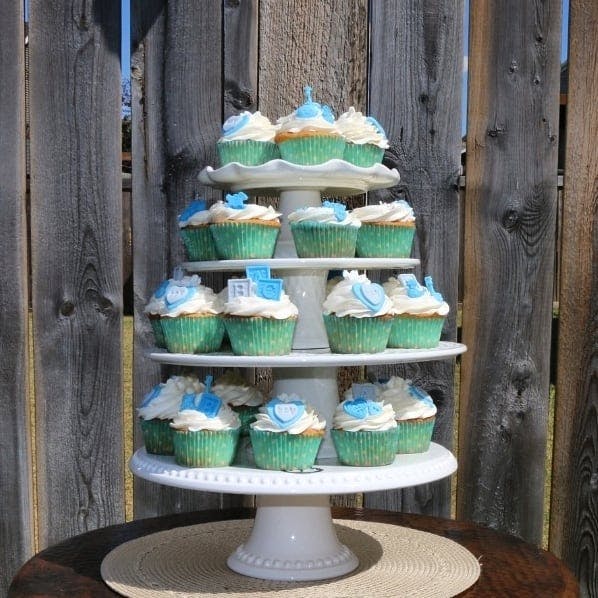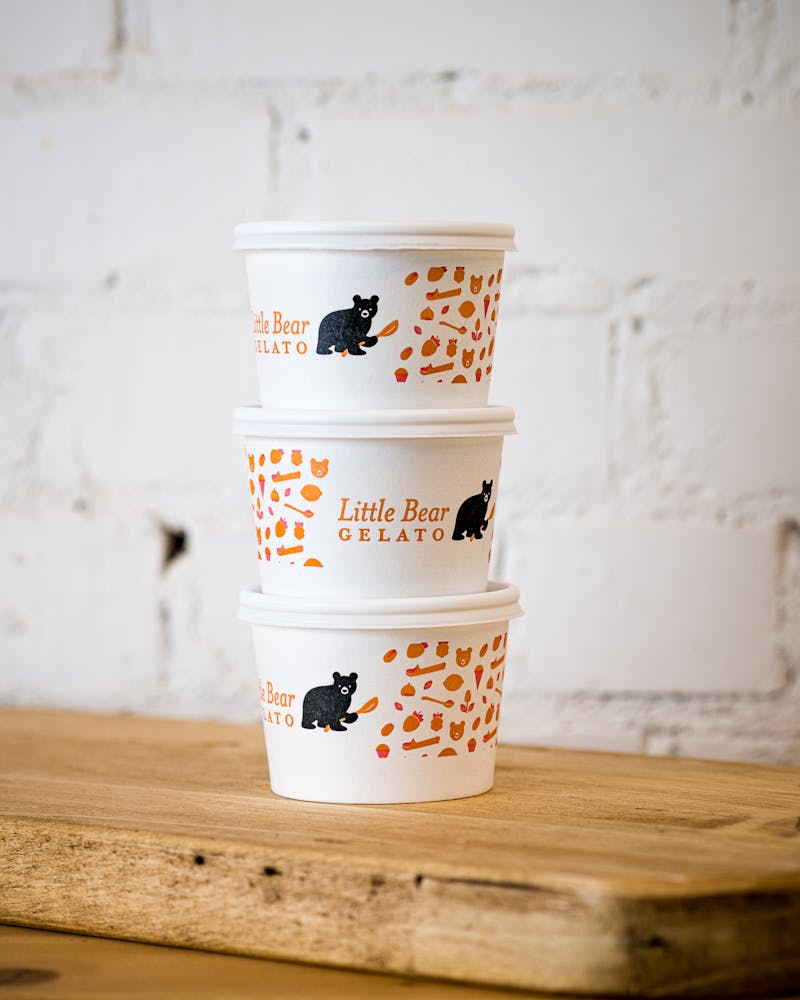 The mission of Little Bear Gelato is to bring you fresh, locally-made artisan gelato and sorbet. Little Bear thrives off of locally sourced, and fresh ingredients when available. There are no preservations, additives, or other things that you wouldn't want. We strive to keep it tasty - and ethical.
Little Bear Gelato Bar
Perfect for weddings and events
For more info click here