Main content starts here, tab to start navigating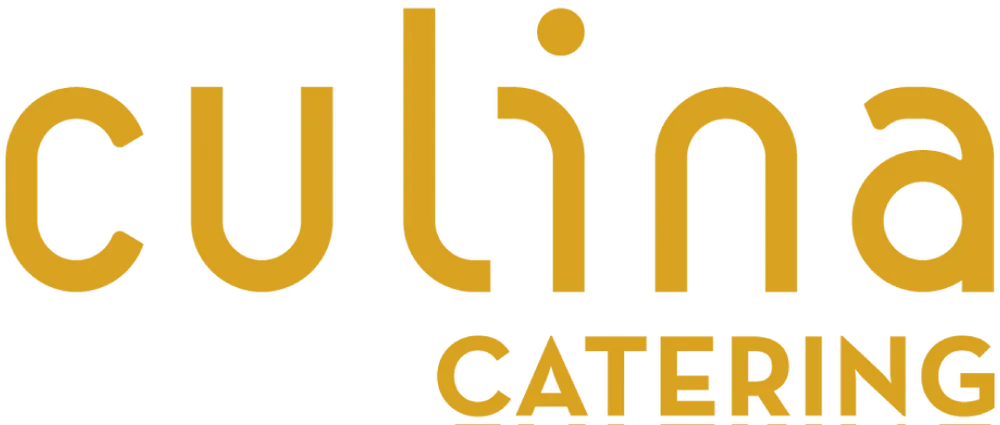 Culina Catering has been rooted in Edmonton since 2004. Executive Chef de Cuisine and Culina Founder Brad Lazarenko offers catering for smaller intimate weddings to traditional sized weddings, corporate events, family gatherings and cocktail receptions with delicious customized menus. We have built long term relationships with locally sourced food producers and suppliers.
Please fill out our inquiry form below and kindly tell us about your event. We will get back to you within 48 hours.
Slide 1 of 7
Slide 2 of 7
Slide 3 of 7
Slide 4 of 7
Slide 5 of 7
Slide 6 of 7
Slide 7 of 7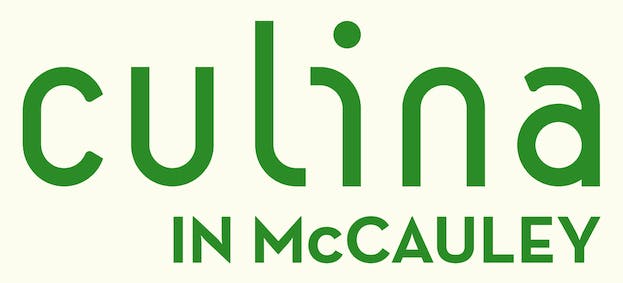 Opening Soon!
Culina McCauley Event Space in Little Italy - A friendly neighbourhood 120-seat event space perfect for birthday parties, weddings and pop-up dinners.