Main content starts here, tab to start navigating
Slide 1 of 6
Slide 2 of 6
Slide 3 of 6
Slide 4 of 6
Slide 5 of 6
Slide 6 of 6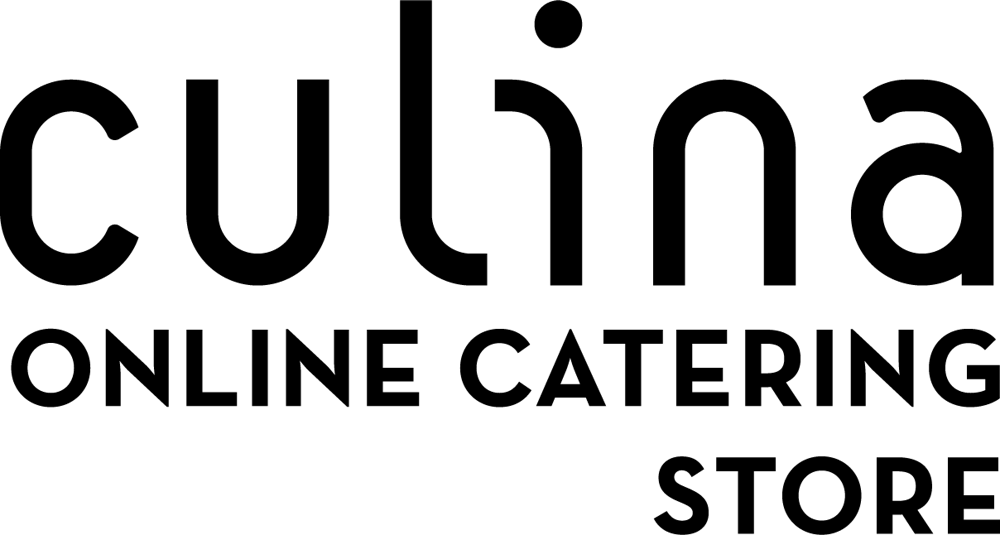 Ideal for groups of 20 or less!
Order your favourite Culina entrees, side dishes, salads and desserts for your next event or family meal for pick up at Culina To Go in the Oliver Exchange Building at 121 st & 102 ave.
Meals are prepared in foil containers but reusable roasting pots are available upon request. Our roasting pots require no deposit, we just kindly ask that you return them within a few days after your meal.
Please inform us of any allergies or dietary considerations on our order confirmation page.
Please note that all orders require 48 hours notice to allow us to shop and prepare your food fresh.
All items are per person with a minimum of 2 servings per order.
Love the Culina Family of Restaurants,
Bon Appetit!
For larger parties that require full service, our renowned Culina Catering team can help you prepare an amazing event, wedding or gathering for up to 300 people. Please inquire for Culina Catering below and our Catering Manager Wade Mitchell will follow up
within 48 hours.
---
(GF) Gluten Free
(V) Vegan
"Silver Creek Ranches" Bison
Little Bear Ice Cream Cake